EXPECTED REDUCTION OF EMISSIONS:
The Tuki Wasi (Nice House in Quechua) project is the first improved stove project in Peru to be carried out under the ITMO* mechanism within the framework of Article 6 of the Paris Agreement. The project aims to disseminate improved stoves that replace traditional wood-burning stoves, to reduce global emissions and improve the well-being of rural communities in Peru. Thanks to the collaboration of CCF and the KliK Foundation, Tuki Wasi can be implemented until 2030.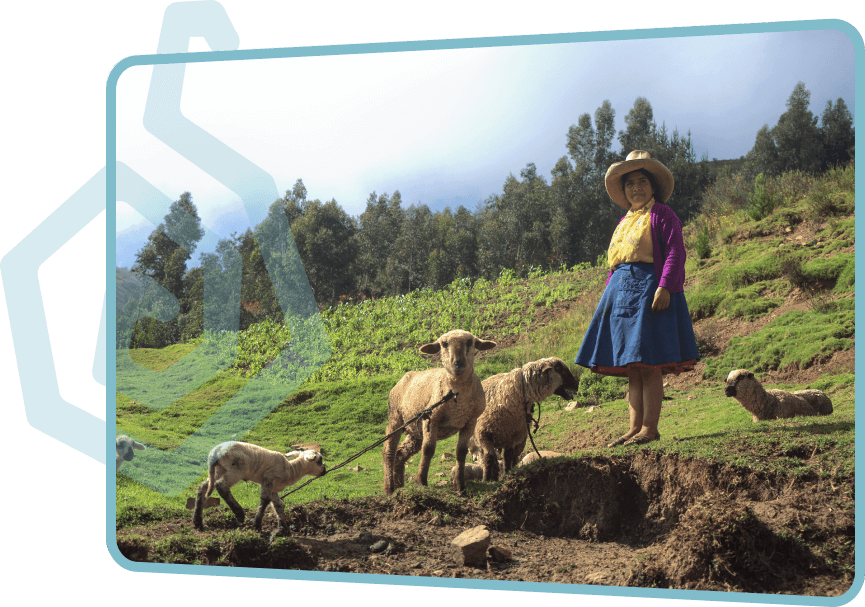 Install 60,000 certified improved stoves in vulnerable areas of the country by 2025.
Execute a technical and social sustainability strategy, in order to ensure the operability, good maintenance, acceptance and proper functioning of the kitchens by the year 2030.
Ensure a reduction in emissions of at least 1.5 tCO2e per year per kitchen installed or 600 thousand tCO2e by 2030.
A Country, ¨A¨, that within its borders can no longer reduce its emissions, seeks to implement mitigation projects in Country ¨B¨.
Country ¨A¨ identifies mitigation opportunities and signs an agreement with Country ¨B¨. This agreement includes the regulatory framework for Country "A" to implement mitigation projects in Country "B".
After executing the mitigation project, the reduced or avoided emissions are recorded in Country ¨B¨ in order to transfer them as Mitigation results to Country ¨A¨.
This transfer of mitigation results is done with the participation and approval of the government of Country ¨B¨ to ensure that these projects carry out additionality actions that benefit Country ¨B¨.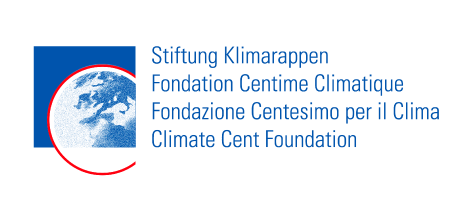 CCF and KliK They have the role of being the Project Financing Entities (EFP), the main interest in knowing the results of the project to achieve the generation and transfer of ITMOs.
microsol Its role is to be the Entity Responsible for the Project (ERP), in charge of monitoring and evaluating the implementation in the field. The latter, under a system of Monitoring, Reporting and Verification (MRV).
Ruru Tarpuy is a non-profit association dedicated to charity and social assistance, with its purposes and activities, within the framework of national priorities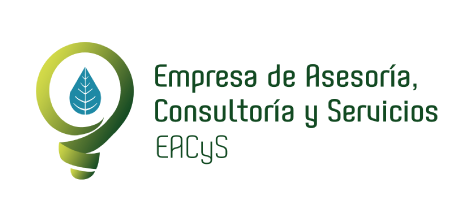 The Operators their role is to be the implementers of the Project (IP). Its function is to install the improved kitchens in areas that meet the requirements described in the bases, ensuring their proper use and maintenance over time.
Results of International Transfer Mitigation (ITMO).
It promotes voluntary cooperation between countries to promote sustainable development and limit global warming.