Microsol was established more than a decade ago with the purpose to create a powerful link between communities worldwide to help them become more sustainable and face the challenges of climate change.
Communities in some parts of the world face extreme weather and unpredictable seasonal patterns – all intensified by the climate crisis. These vulnerable communities often lack the necessary resources to mitigate their own environmental impact putting their lives at risk.
Communities in different parts of the world are becoming more conscious and concerned about our warming planet. These committed communities look for innovative ways to contribute further to lower our global footprint.
Our Mission
Promote the exchange and collaboration between communities from around the world to develop sustainable actions that will help them face the challenge of climate change.
Our Vision
Live in a world where there are sustainable, inclusive, and resilient communities, ready to face the challenges of climate change.
Our Story
Our story begins back in 2008 when we conducted a private study targeting vulnerable communities in the highlands of Peru, 2000m above sea level. A significant proportion of these rural communities still cook on open stoves with biomass, putting a tremendous strain on their health and the environment. Implementing improved cookstoves (ICS) based on these needs proved to be an ideal solution. This technology uses less firewood, fewer carbon emissions are produced, all while expelling toxic fumes outside the users´ homes.
After validating this solution on the field with a small pilot project, we used carbon finance as a way to replicate and grow the project to include more families in the project. This is how the Qori Q'oncha programme is created and becomes the first improved cookstoves programme introduced to the global voluntary carbon market. After identifying a similar need for improved cookstoves in rural communities from Mexico and Central America, we shared our experience and implemented our second programme, Utsil Naj, in 2012. Since then we´ve helped many more project developers achieve carbon financing through the sale of carbon credits. By selling these credits on the international carbon market, Microsol finances the sustainability of our projects.
Based on our experience in carbon certification, we provide technical assistance to different organisations to help them design and implement their energy efficiency or climate action projects. Recently, Internationally Transferred Mitigation Outcomes (ITMO) has become our new area of focus. In 2019, the Peruvian and Swiss governments managed to reach a series of agreements that paved the way to establish a Pilot project. In this context, Microsol was chosen by the Swiss organisation Climate Cent Foundation (CCF) to implement the "Tuki Wasi" Project, which could potentially lead to the first ITMO generated by improved cookstoves worldwide.
We expect to have the first results of the pilot by the end of 2021. Our goal after is to develop a large-scale programme based on the results and findings of the first pilot.
Timeline
An anthropological study was carried out to identify the needs and customs of rural families in Peru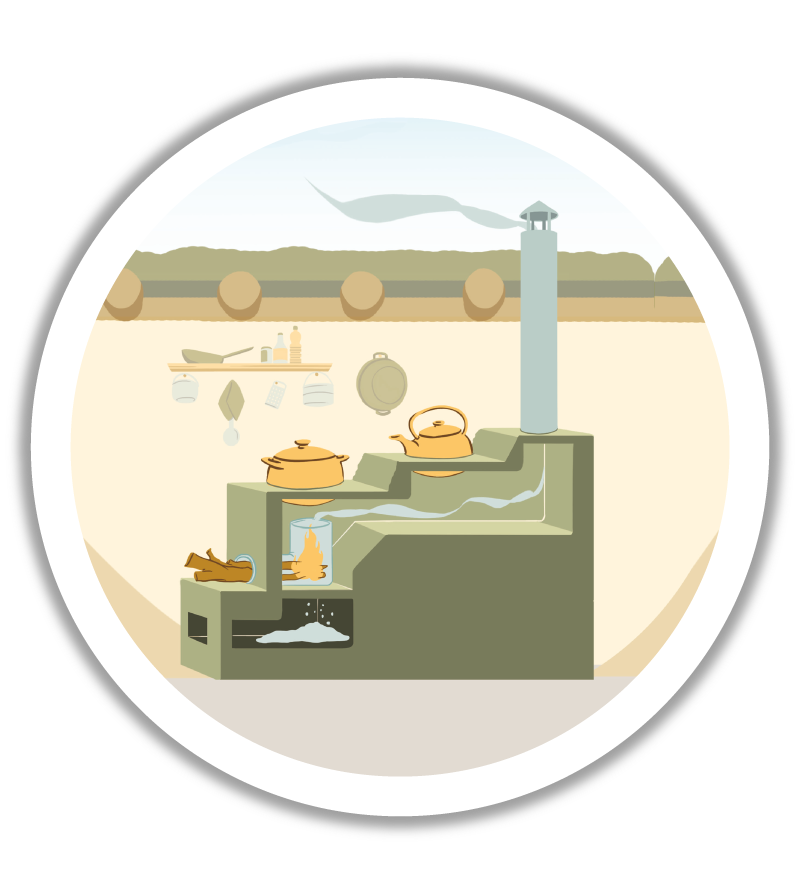 The "Qori Q'oncha" programme is created in Peru to value the impact of improved cook stoves on the voluntary carbon market.
Qori Q'oncha becomes the first programme of improved cookstoves to be registered by the Gold Standard (GS) worldwide.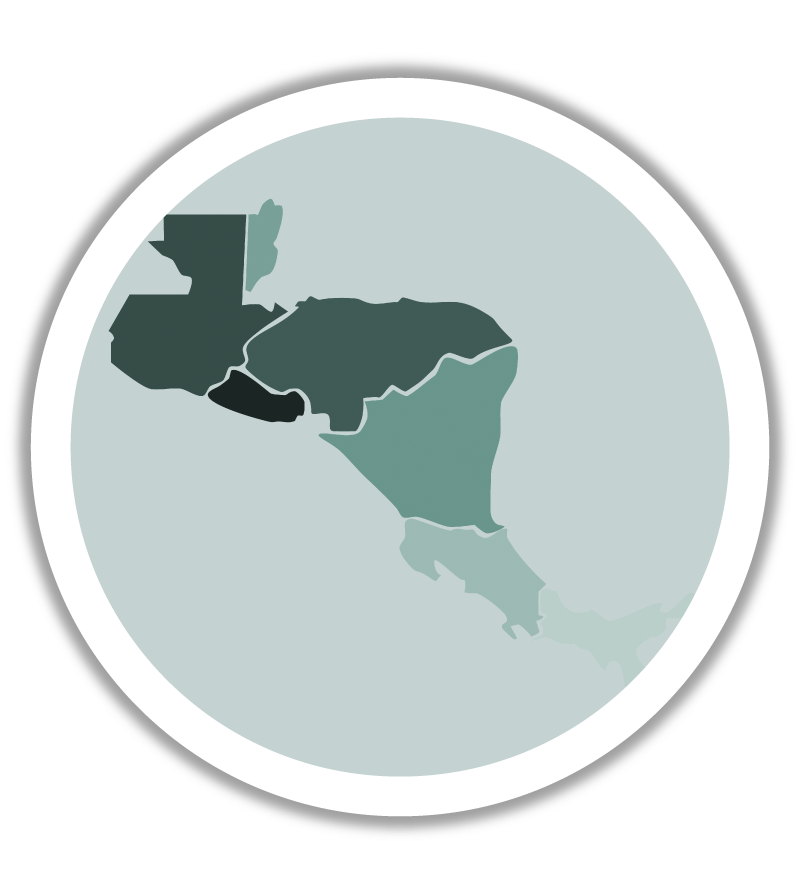 The "Utsil Naj" programme is created in Central America and Mexico.
The first carbon credits of the Utsil Naj programme are issued. It is then certified by the GS the following year.
Comparative study for the Climate & Clean Air Coalition (CCAC) on the state of rural cooking practices (progress and challenges) in Mexico, Colombia and Peru.
Design of the Rural Electrification, Cooking and Heating NAMA of Peru.
Design of the MRV system of the Efficient use of Fuel NAMA of Guatemala.
Start of the pilot phase to test an ITMO between Switzerland and Peru (implementation of the "Tuki Wasi" project).
Installation of the first improved cookstove in the "Tuki Wasi" project.
Our Team
Arthur Laurent
CEO
Melina Panduro
General Manager
Elizabeth Lopez
Senior Advisor in Carbon Certification
Paloma Oviedo
ITMO Project Coordinator
Mariana Cerna
Climate Change & Sustainability Coordinator
Katherine Landauro
Carbon Certification Specialist
Ximena Olivera
Carbon Certification Specialist Jr.
Susan Bazalar
Carbon Certification Specialist Jr.
Daï-Li Chang
Partnerships & Fundraising Coordinator
Sacha Bensaid
Partnerships & Fundraising Executive
Evelyn Melgar
Sustainable Project Design Coordinator
Illich Rivas
Sustainable Project Design Specialist Jr.
Alvaro Tassano
Communications Coordinator
Daniel Chaparro
Design and Communications Specialist Jr.
Luis Sarmiento
Administration Officer
Rafael Salinas
IT Coordinator
Ysabel Ballivian
Caretaker
Let´s work together to help communities around the world face the challenges of climate change.
Contact us to inquire about our consulting services
Contact us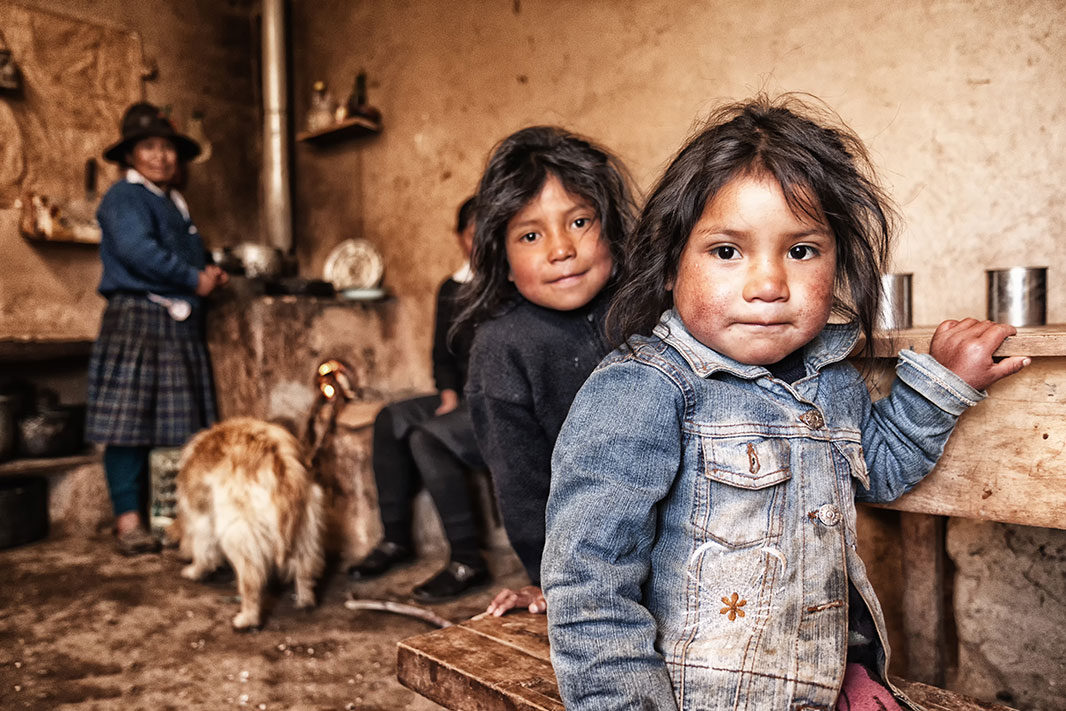 Help reduce our global footprint by contributing to our carbon projects
Contribute